Llangollen Museum Genealogy Service
Who do you think you are?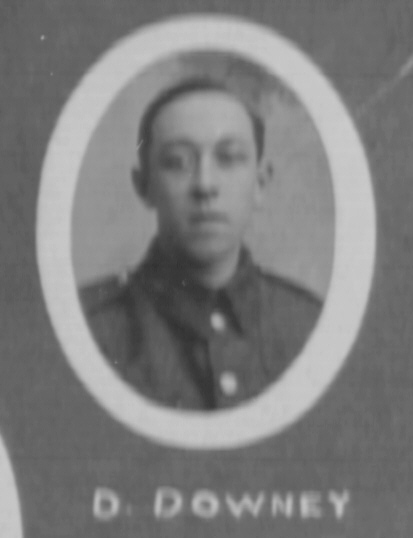 From photos of soldiers, parish and census records,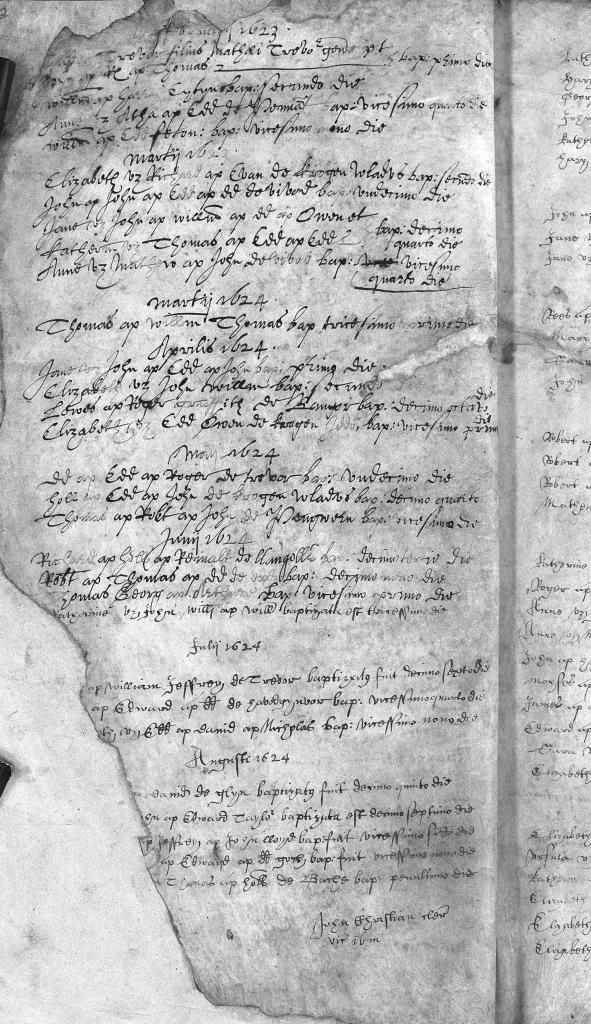 tithe and estate maps to personal recollections, artefacts and family trees, the collection at Llangollen Museum could provide you with valuable information about your roots and connections to the area. As well as access to records and documents, a number of our curators are experts at uncovering and interpreting records in order to help you discover your family tree.
You may, instead, be interested in the history of your house. Again, the local knowledge of curators at Llangollen Museum can help you discover more about the often fascinating history of your property.
If you would like to discover if we have any records at the Museum that can shed some light on those long lost family or house histories then do come along to the Museum or contact us on 01978 862862 or enquiries@llangollenmuseum.org.uk to make an initial enquiry.